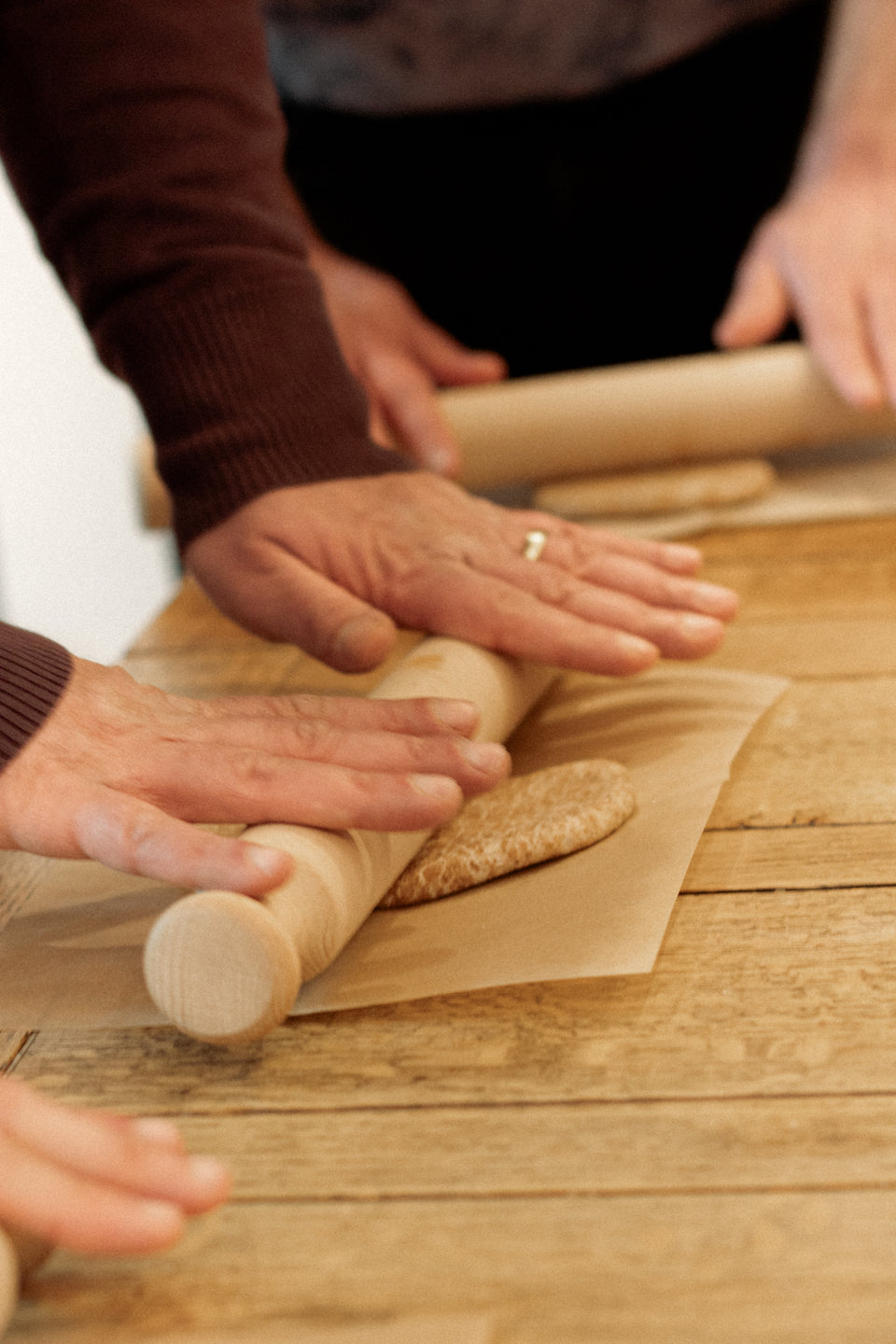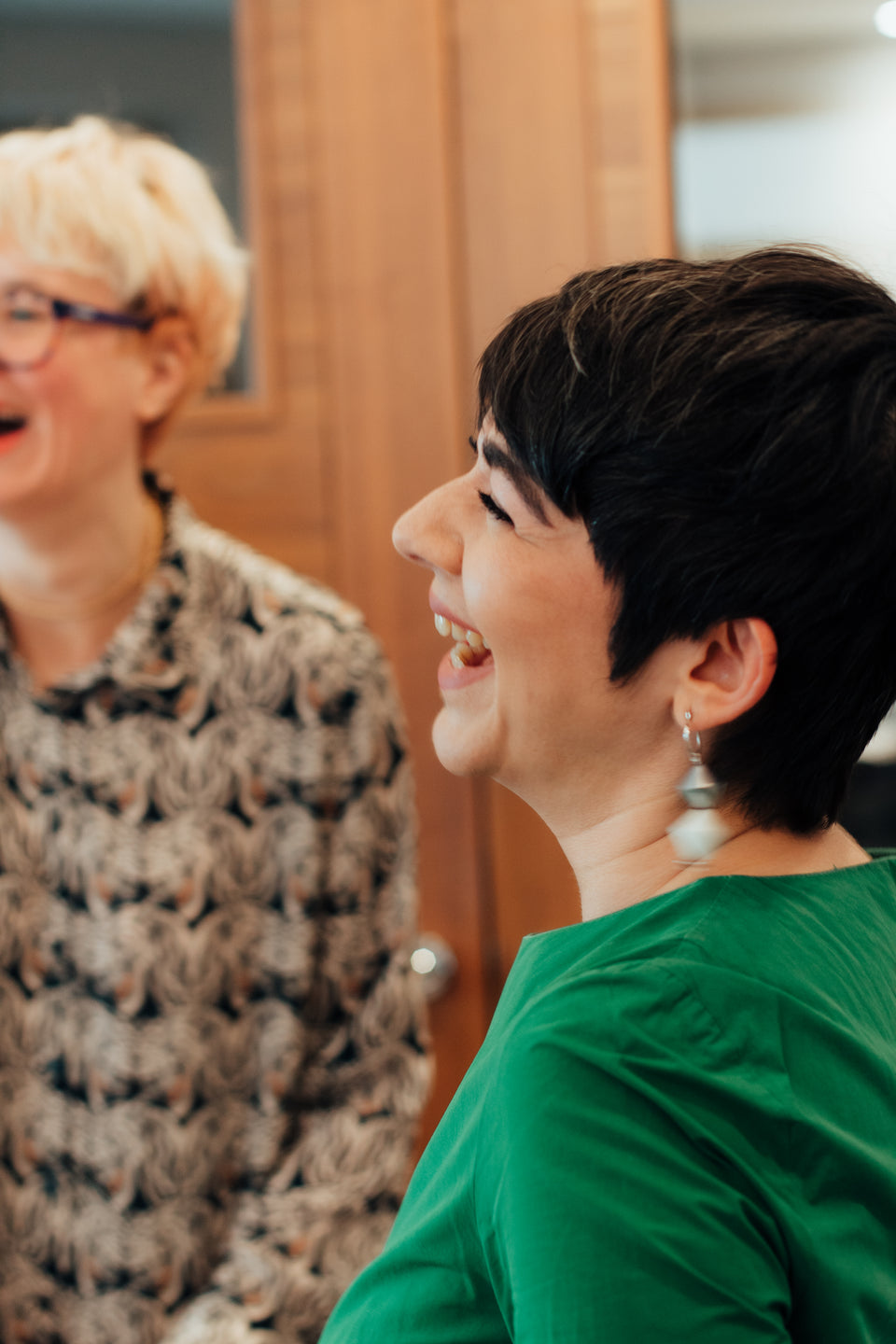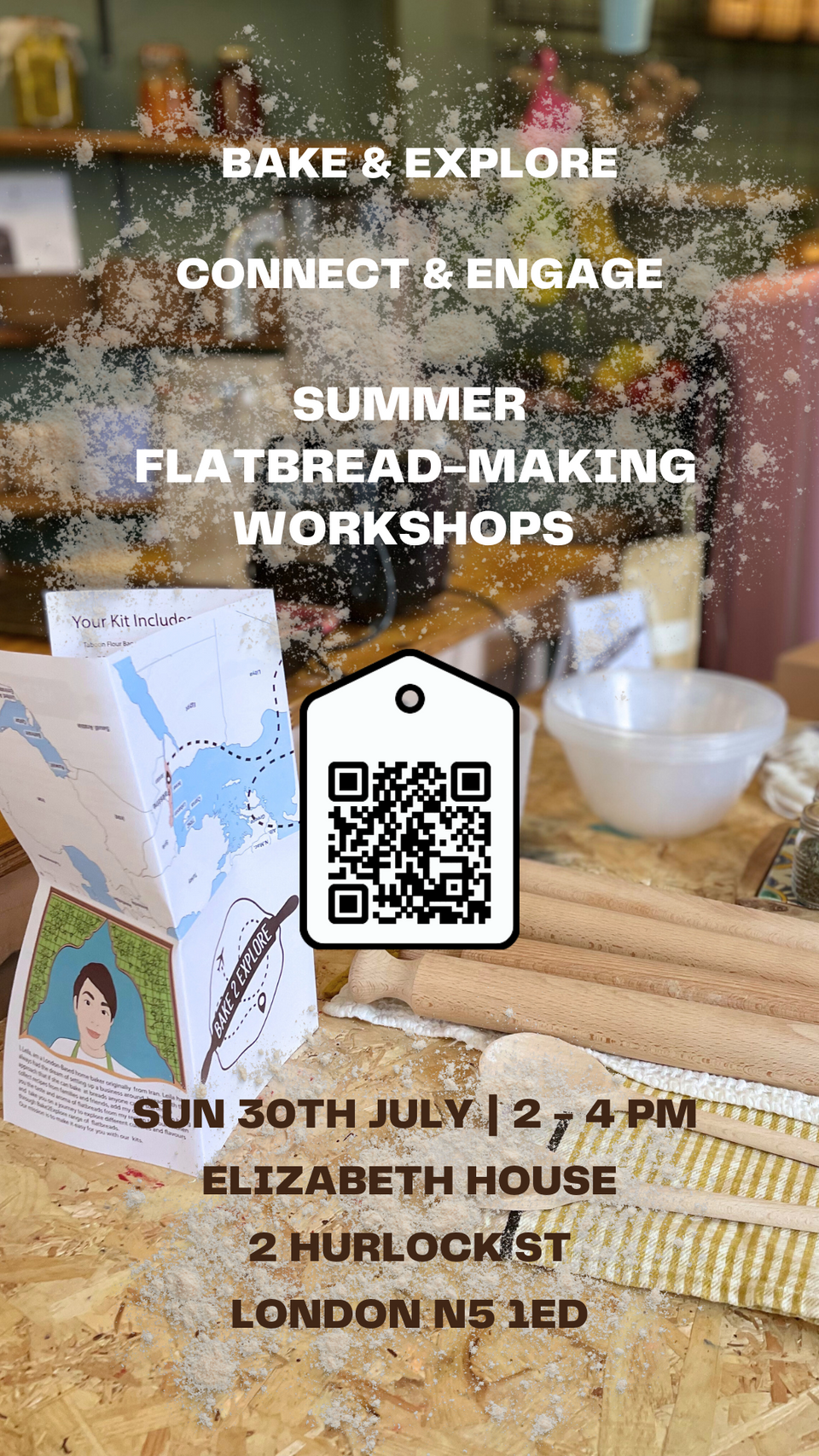 Bake & Socialise Bread Making Workshop
by Bake2Explore
Bake & Explore 🧑🏻‍🍳 Connect & Engage 
Who's it for
Anyone up for socialising while trying new and slightly different activities has curious buds and wants to explore new experiences. 

All levels are welcome, and materials are included.

Perfect for any amateur baker looking to learn new skills & for the more experienced bread maker wanting to widen their baking abilities.
More about the experience
Bake your flatbread in an engaging environment and Break it with others. 

Leila carefully handpicked all ingredients from family-run, sustainable, mindful small businesses with stories.

At the end of the workshop, we tried the aromatic, warm flatbread we created together. For sharing, two homemade dips by Leila will be served with your fresh-from-the-oven creation.
What to expect
Ideal for wrapping up a busy day with a bake with friends (or make new ones), neighbours and colleagues to have fun, learn and make delicious bread and memories together.

Two hours of fun and flavoursome grounding activity, lots of food stories and cultural connection, and a chance to meet other food lovers in town.

A friendly, engaging environment of max 12 attendees.
What will you go home with
You'll go home with memories that stay with you, a new skill and a happy tummy. 

Some delicious Instagram-able photos for your feed, new connections and stories to share.

This is not all; a small bag of goodies, including a dough scraper, a recipe card with a story about the culture and heritage behind the flatbread you baked, and a mixed spice sample.